Commercial Flooring Experts Serving the Greater New York Area.
All Your Commercial Flooring Needs
Commercial Flooring Experts in All Industries
Why Choose Complete Flooring NY
From retail locations to rehabilitation facilities, from airports to schools or from office spaces to hotels, no job is too big or too small for our experienced staff.  We provide a one stop shop for all things flooring.  With over 75 years of experience in the commercial flooring industry, flooring has been the family name for generations.  Come in, give us a call, let US floor YOU.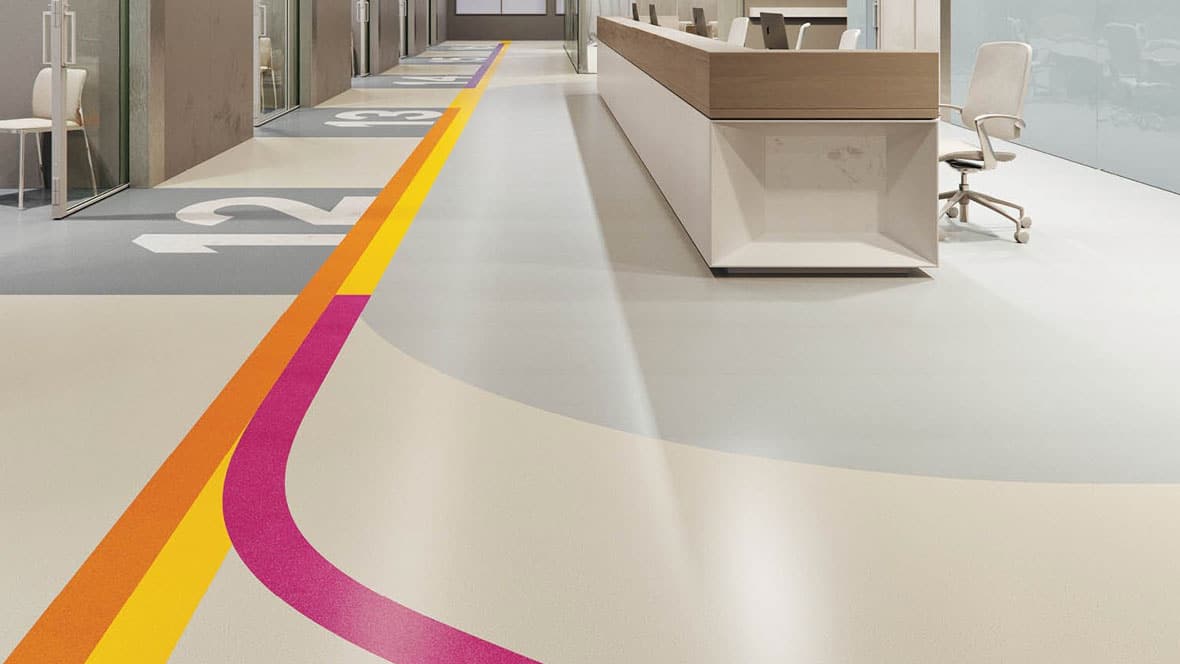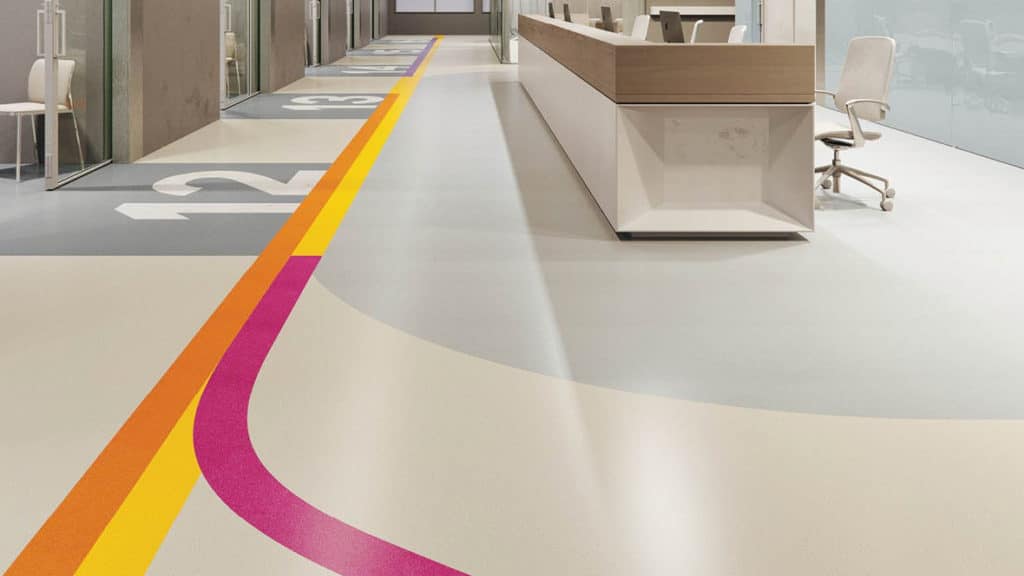 What Our Customers Are Saying
We hired Roy and his team to put down a layer of plywood, and then carpet on top, in 2 bedrooms of our Brooklyn coop. The job was successfully completed in 2 days and we're very happy with the result. One of the problems we hoped to correct was creaky floors — Roy was very honest and up front that there was no guarantee the new layer of floor plus carpet would prevent the creaking, but in fact when the job was done it stopped the creaking completely. So he underpromised and overdelivered!
I have worked with Roy and Complete office interiors many times, but he went above and beyond on our last project. I called him in the late evening to complete carpet replacement in one of Manhattan's premier hotels. His crews worked night shifts through the weekend and got the job done. Carpet looked beautiful, client was thrilled, and the place was perfectly clean when he left.
Roy and his team are extremely responsive and went out of their way to make sure I picked the right product for the my application! I would use him again for future projects and you should too!
For years, job after job always reliable and priced competitively. An absolute pleasure to deal with you and your teams.
When I was told workers would be able to come at 2:00AM, I didn't believe it... until they actually showed up and completed the job before 9:00AM on move-in day. Great job. Thank you!
Thank you for your great response time. Your team was fantastic and made us look great to our client. Looking forward to doing more work with you!
From start to finish, you guys were so helpful and on time. Thank you for making our office look fantastic.
Complete Flooring NY is a professional yet friendly team. Work is done in a timely fashion. Impressed with communication and quick responses to our inquiries. I would especially like to thank Lindsey Ousterman who follows through, and she also streamlined the workflow!
Roy has been an absolute pleasure to work with. My anxiety levels were high until I met these guys.
Every time I work with C.O.I. they are attentive and friendly. I use them on jobs that require close attention to detail and a high standard of finish. Clarence (foreman) is great to work with, always courtesy and very professional. It is a pleasure to work with the entire C.O.I. team and I would highly recommend them.