Our teams of flooring experts also specialize in installing new floors after a flood or fire. Our immediate response and professional solutions ensure your space is back ready to use as quickly as possible.
There are hundreds of things to think about after an accident or fire and with Complete Flooring NY your floors don't need to be one of them. Let us handle the planning, designing and the installation of the replacement flooring so you can go on with your life.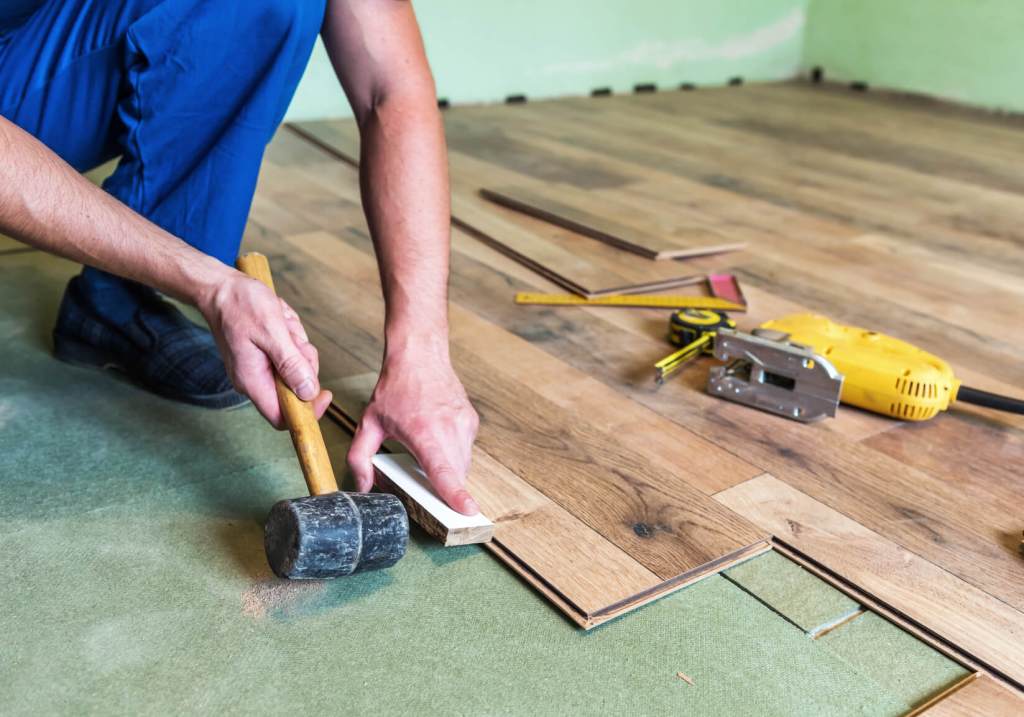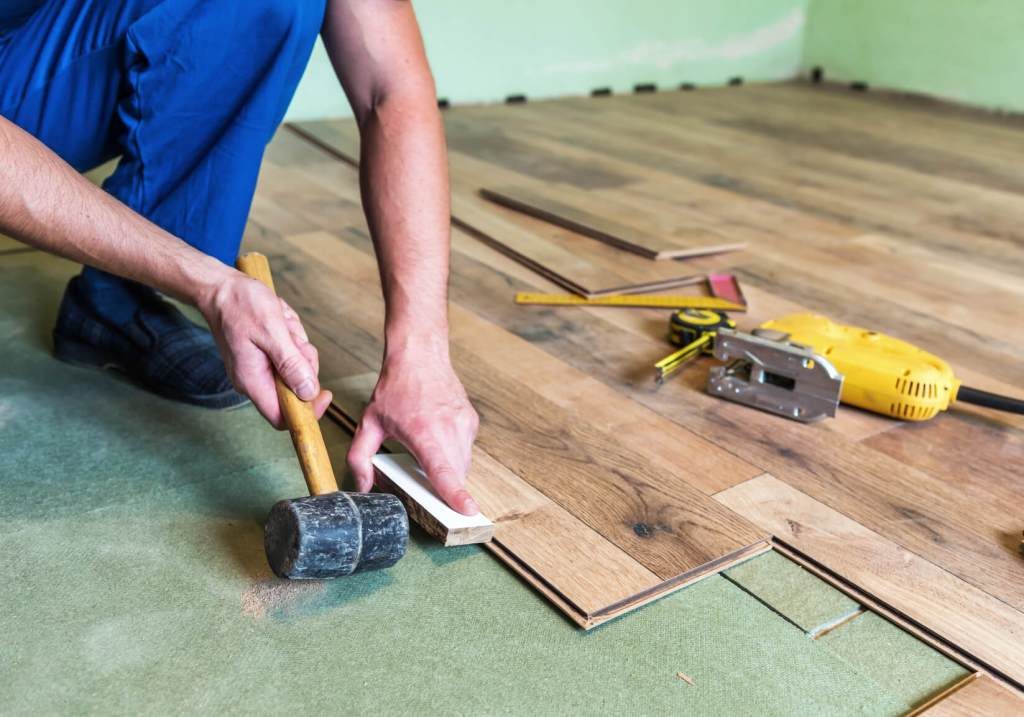 Let's Get Your Flooring Project Started!
Your Flooring Project Starts with a
FREE Consultation