All blueprints and drawings will reflect actual measurements and will translate to easy to understand costs. It is very important for us to have full transparency with all of our clients. We won't surprise you with miscellaneous charges and hard to read bills. From start to finish, you know what to expect and those expectations are always met or exceeded.
Using our years of experience in the industry combined with state of the art tools of the trade, we ensure to plan a job right. This means the proper amount of materials are ordered, and no one overpays for unused material. We make sure to plan ahead for any circumstance so that we are always prepared and able to side-step any obstacle.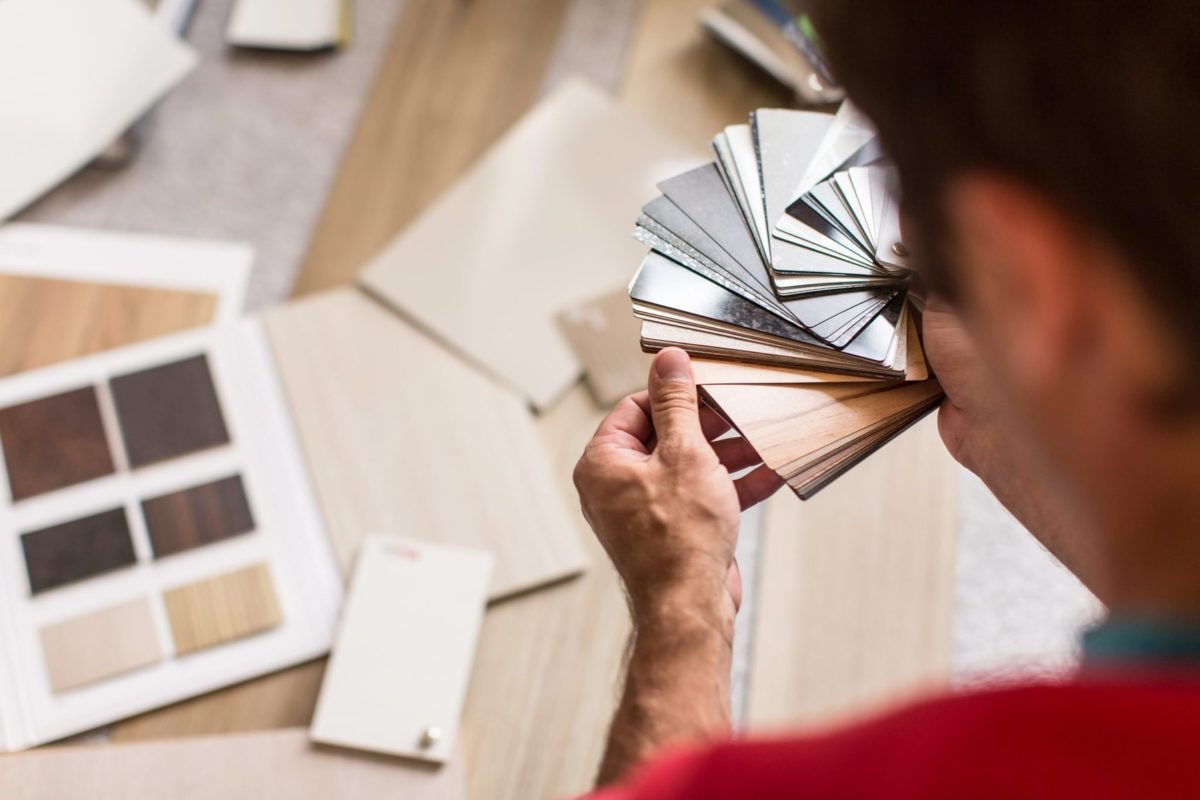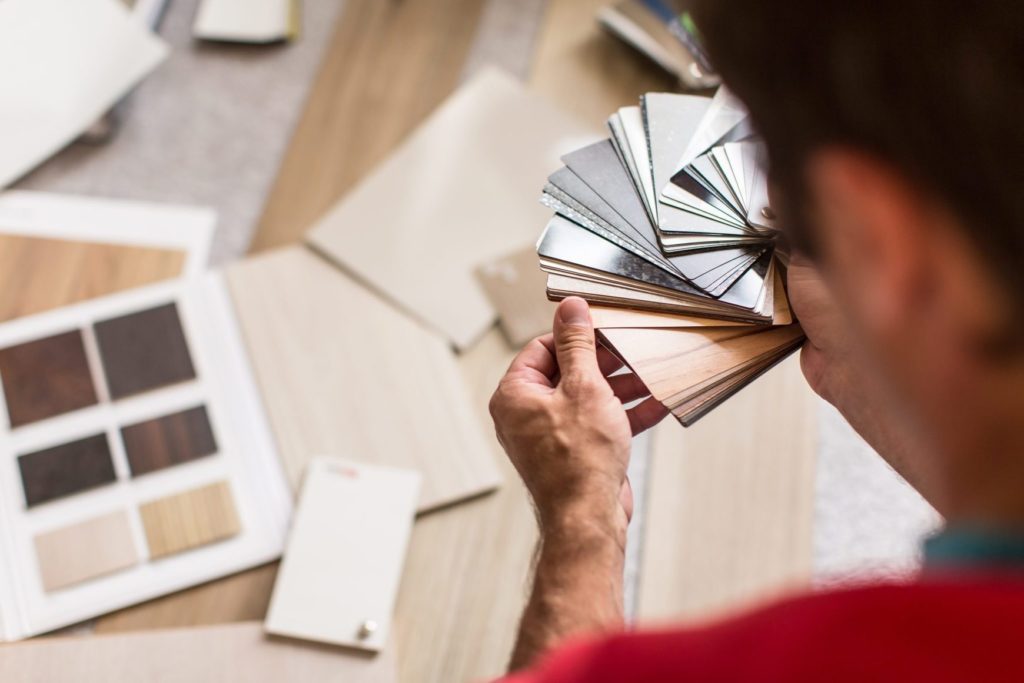 Let's Get Your Flooring Project Started!
Your Flooring Project Starts with a
FREE Consultation